Tired of the Weather Keeping you from Training & Riding Year-Round?
The Carolinas are the answer. Just consider the following weather conditions...
Average of 218 Days of Sunshine per Year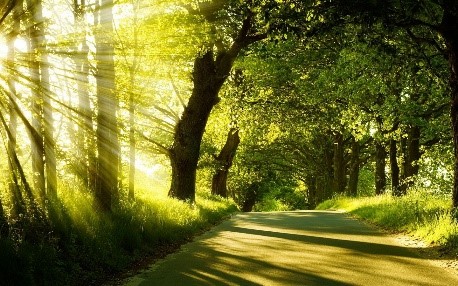 Annual Temperature Averages
January-March High 63o Low 30o
April-June High 86 o Low 47 o
July-September High 89 o Low 60 o
October-December High 72 o Low 32 o
(If you live in the deep south, with hot humid summers and the resident insects,
these summer numbers are attractive)
Average of 44 inches of rainfall each year, maintaining lush, green pastures,
yet not so much rain to keep you from riding most every day.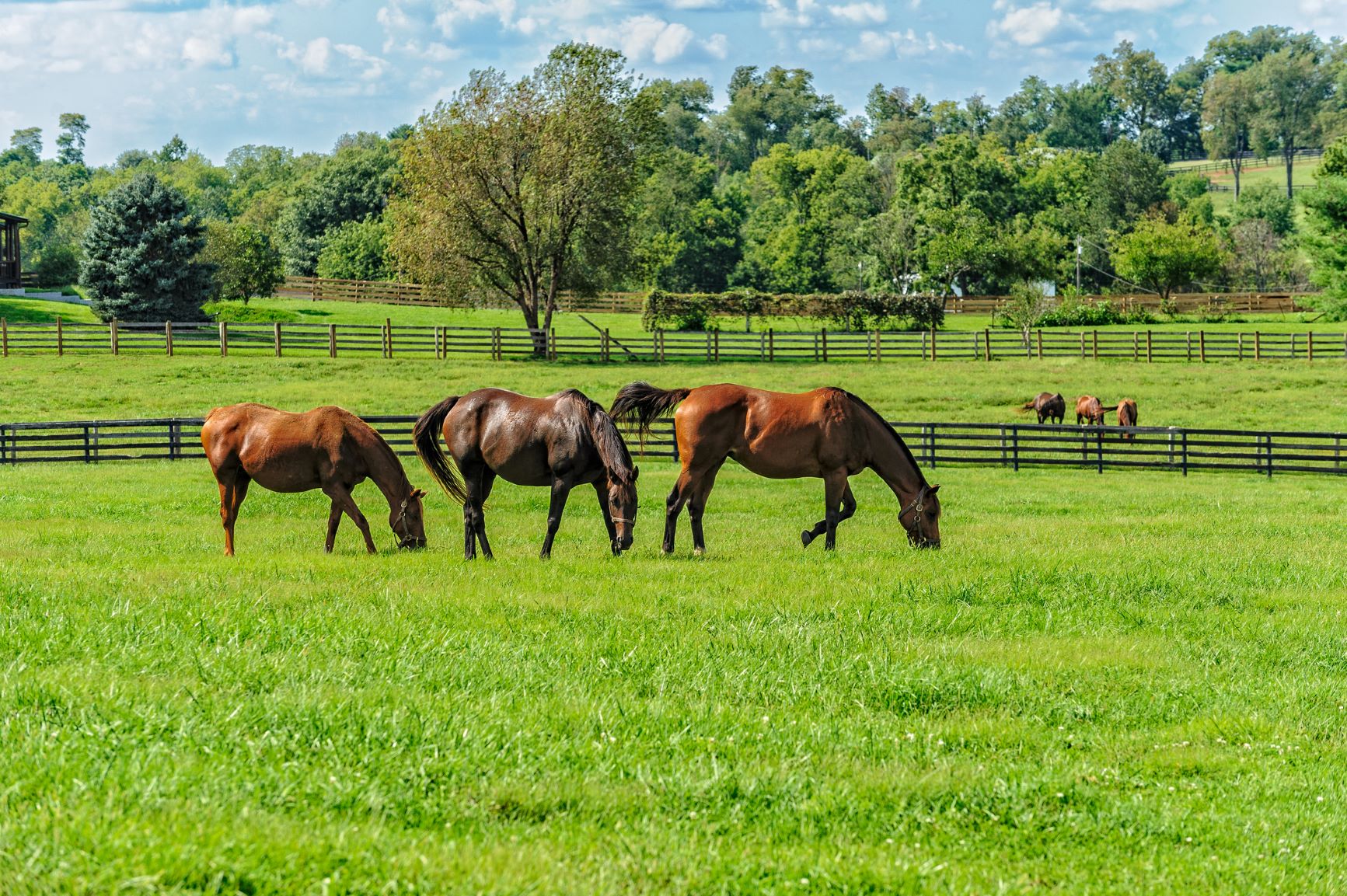 Average annual snowfall, just 4 inches.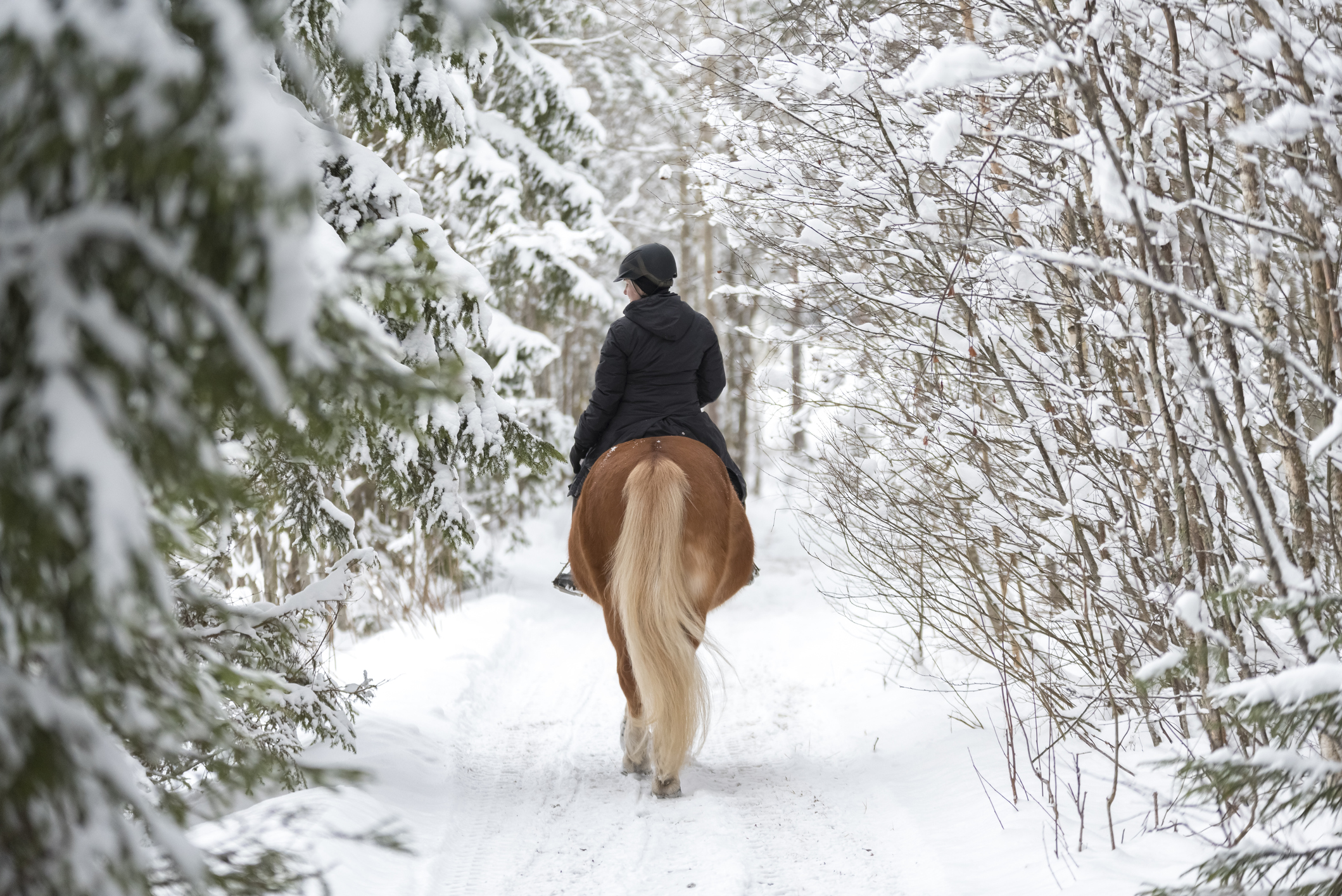 Breedlove Farms Estates and Land can help you find the right Equestrian Facility and Home in the Carolinas. No matter if you are a Trail Rider, Serious Equestrian or just enjoy your Pasture Ornaments, you will appreciate the ease of year-round care you can provide your beloved horses and other farm animals.
Dreading the inevitable mountains of winter snow at your Northeast and/or Midwest home? Your horses stuck inside for days on end and when you are able to let them out you face difficult and uncomfortable care, including digging packed snow out of hooves and shoes; not to mention the risk of injury when cooped up horses finally do get out and want to shake off the stiffness.
If trudging through the piles of snow just to get to the barn isn't enough to encourage your move to the Carolinas, the excess manure you can't haul out of the barn and resulting foul manure & urine smells are enough to make you question what were you thinking; "Why didn't I move while I could"
Living up North or in the Midwest, the good news is you still can, get out of "Dodge", before the weather turns. Our weather will allow you to get settled in comfort and keep training all winter.
Living in the Deep South? Don't let the milder weather, tease you into staying. The heat and humidity will be there soon enough and with that suffocating humidity brings the irritating flying pests that drive both you and your animals crazy. Also, unlike Florida and other Southern States, we have clay soil which grows great grass and doesn't cause the skin irritations you are constantly fighting from the sandy soil in your state.
Most of our farms are within 2 hours of the new Tryon International Equestrian Center and 1 hour to the Charlotte Douglas Airport. We hope you let us help you escape the tiresome weather, before it's too late.
Call or email for more information. julie@breedlovecarolinas.com 704-661-9619
Visit our website to see other listings. http://www.breedlovefarmsestatesandland.com/