Did you know, "Memorial Day" was originally known as "Decoration Day"?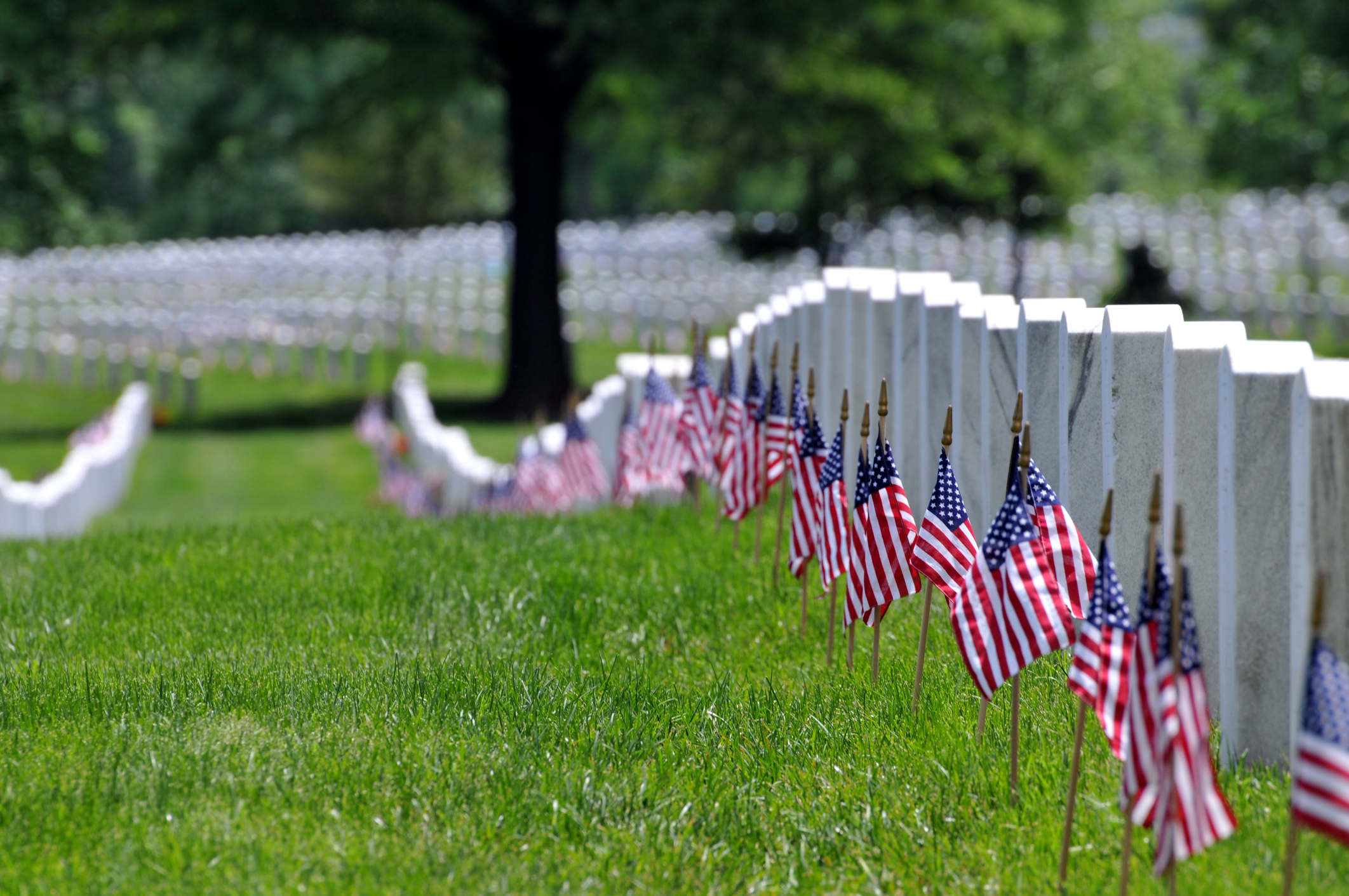 In the late 1860's, every May 30th loved ones decorated the grave sites of fallen Civil War soldiers with flowers. The date designated for this tradition was chosen by General John A. Logan, as "it wasn't the anniversary of any particular battle."
'"The 30th of May, 1868, is designated for the purpose of strewing with flowers, or otherwise decorating the graves of comrades... whose bodies now lie in almost every city, village and hamlet churchyard in the land," he proclaimed.'
Over the years, Decoration Day eventually became known as Memorial Day, inclusive of all fallen soldiers, post WWI. After Congress passed the Uniform Monday Holiday Act in 1968, Memorial Day moved to the last Monday in May, also becoming a federal holiday, effective 1971.
Every year, there is a national moment of remembrance at 3pm, local time. Take a moment to pause and reflect on the millions of men and women who, over centuries, made the ultimate sacrifice for our freedom.
Memorial Day - Monday - May 27th - 2019
For More on the history of Memorial Day visit https://www.history.com/topics/holidays/memorial-day-history