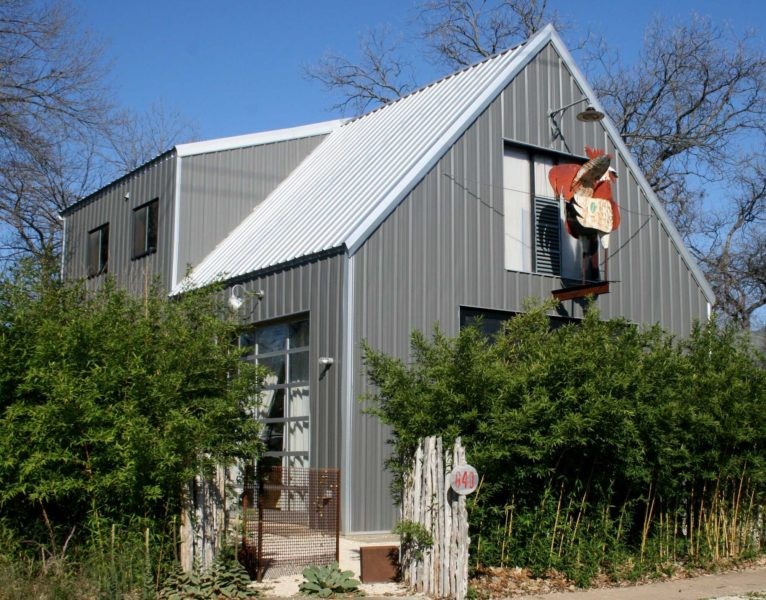 Barndominiums….the latest craze in residential construction. Not familiar with he word "barndominium"? You're not alone, but as prefabricated metal and steel buildings continue to gain popularity as a cost-effective, versatile and energy-saving alternative to conventional construction, barndominiums have emerged as the latest real estate trend gripping the nation.
What is a Barndominium?
Combining the words "barn" and "condominium", barndominiums are a metal-built barn that has been transformed into a modern living space. Once thought of as a living quarters for humans in a barn, today they are barns built for humans with modern features like Plumbing, Engineered concrete slabs, High-quality concrete flooring, Energy-Efficient windows, Foam insulation, 9-foot ceilings.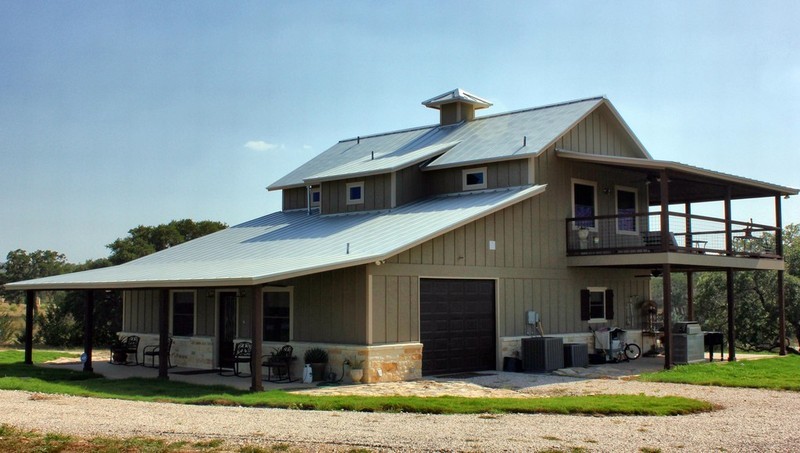 The building concept applied in barndominiums is similar to the one used in warehouses. However, barndominiums are much more than a simple warehouse. They are affordable, elegant homes with beautiful exteriors that can be decorated with intricate masonry. In numerous ways, a barndominium is the perfect combination of different architectural trends and interior designs. It offers the design customizability and cost benefits of a small house, but also the kind of space you can generally only get with a traditionally-sized house. They have made modern custom-built homes, with plenty of space for recreation, more affordable than ever before.
Check out the option of a barndominium is you are in the market for a new home or want something a little different. (Of course, check the zoning for your building site before you jump in with both feet)