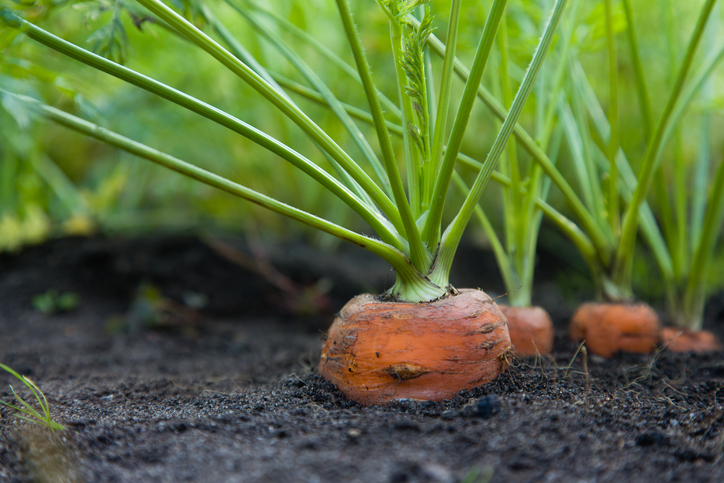 An increasing number of seasoned farmers have taken to YouTube posting instructional farm videos, and beginning growers stand to benefit. Although many of these farmers also have books or online classes that explore some of the same ideas in greater depth, their YouTube content provides other farmers a great way to access free, educational videos on a regular basis.
Here are four of the best educational YouTube channels where beginning farmers can find farm videos.
1. Nature's Always Right: New Market- Gardeners still in the process of building out farm infrastructure, Steven Cornett's content is indispensable.
2. Rough Draft Farmstead: For new or experienced growers interested in learning more about no-till market-gardening via farm videos, Jesse Frost offers guidance from his own experimentation with a variety of no-till growing strategies.
3. Richard Perkins: For growers interested in building a permaculture farm or homestead, this is a good first step.
4. Neversink Farm: Terrific resource for making the most of your small farm. (you will be offered a series of online courses you can purchase but without the purchase of course material, they still provide useful information)
Thank you Robin Hackett of Hobby Farm Magazine for this valuable information.